More than half of ransomware victims pay up, but only 15% see full data returned, survey finds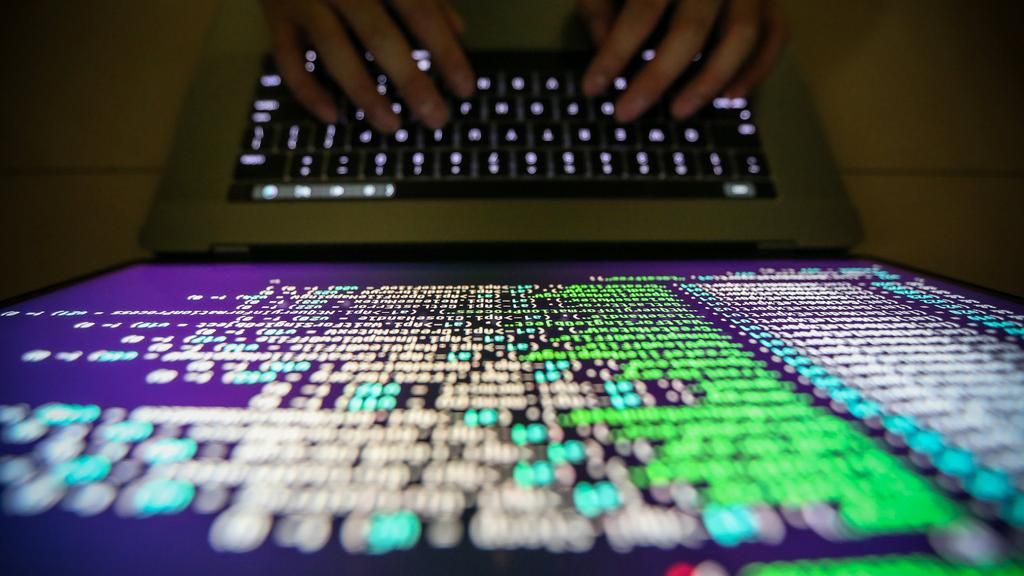 Kaspersky study included 15,000 people from various countries, including the UAE
More than half (52%) of ransomware victims handed over money to restore access to their data last year, according to a global study of 15,000 consumers conducted by global security company Kaspersky.
However, 15 per cent of people who did pay the ransom found it did not guarantee the return of their data.
Ransomware is a virus that uses encryption to hold a victim's information at ransom. Criminals encrypt an individual's or organisation's important data so that they cannot access files, databases or applications. A payment is then demanded in return for the decryption code.
With more people working remotely from home, the threat of ransomware is growing, as is the need to raise public awareness about cybercrime.
Eighty per cent of those surveyed said they use a personal computer to work from home and 23 per cent admitted always giving applications access to microphones or webcams.
Kaspersky's report, 'Consumer appetite versus action: The state of data privacy amid growing digital dependency' revealed that 56 per cent of those surveyed had been targeted by ransomware.
For 28 per cent of those targeted, the estimated loss was less than $100 (Dh367). Nearly half of victims (43 per cent) said the loss ranged from $250 to $1,999. The top end of payouts was between $2,000 and $4,999, which affected 3 per cent of victims.
Kaspersky recommendations if you find yourself a victim of ransomware:
Do not pay the ransom if a device has been locked. Paying extortionate ransoms only encourages cybercriminals to continue their practice. Instead, contact your local law enforcement agency and report the attack
Try to find out the name of the ransomware Trojan. This information can help cybersecurity experts decrypt the threat and retain access to your files.
Avoid clicking links in spam emails or on unfamiliar websites and do not open email attachments from senders you do not trust
Never insert USBs or other removal storage devices into your computer if you do not know where they came from
Protect your computer from ransomware with a comprehensive internet security solution like Kaspersky Internet Security
Backup your devices so your data will remain safe if you do experience a ransomware attack