First exhibitions in UAE with Israeli participation before year-end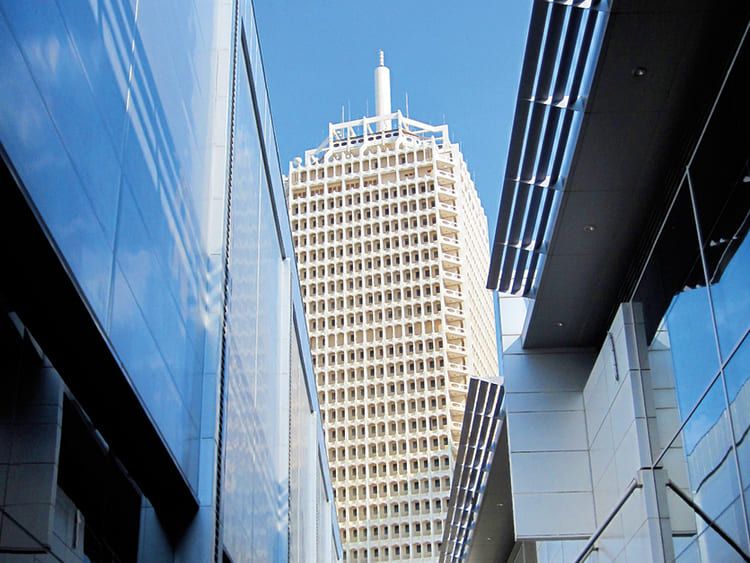 Latest deal precedes a more comprehensive trade deal between UAE, Israel
The first exhibitions in Dubai featuring participation from Israeli exhibitors will happen by the end of this year itself, following a deal struck by Dubai World Trade Centre with Israel Export Institute.
The agreement creates a framework for cooperation and participation in international conferences and large-scale exhibitions, and "support in realising the significant business partnership opportunities between both countries," according to a statement issued by Dubai Media Office.
The commercial potential of agreements between the UAE and Israel is estimated at $500 million a year across several key sectors. The Israel Export Institute is responsible for Israeli participation in international exhibitions, and will now take on this role for the first time in the Gulf states.
Helal Saeed Almarri, Director-General of Dubai World Trade Centre Authority (DWTCA) and Dubai's Department of Tourism and Commerce Marketing (DTCM) said: "In the face of a rapidly evolving global setting, we are confident that this collaboration will create unparalleled immediate market access opportunities for UAE and Israeli businesses that are looking to expand their reach in both countries, with wider economic impact across the region."