Check Point Announces New Quantum Spark Security Gateways For SMBs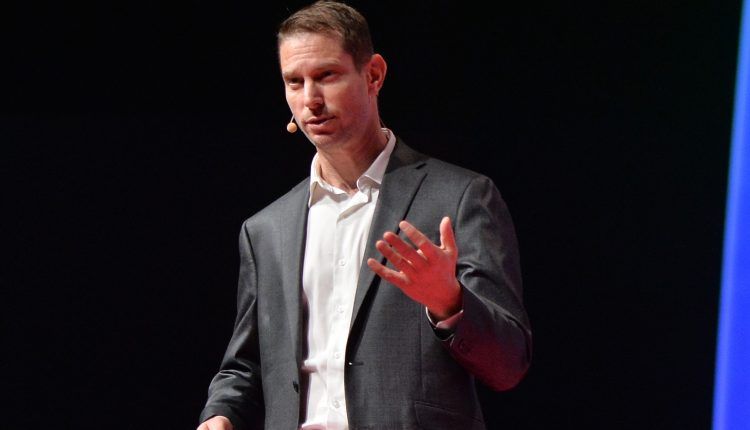 Extended range of gateways delivers automated threat prevention and integrated security out of the box, with zero-touch management to meet the unique needs of SMBs.
Check Point Software Technologies has announced the availability of its complete Quantum Spark series of security gateways for small and medium size businesses (SMBs). The range of six gateways sets new standards of protection against the most advanced cyber-attacks for SMBs, giving unrivalled ease of deployment and management, and delivering optimum security without needing specialist skills, said the company.
The 2020 Verizon Data Breach Investigations Report showed that 28% of all breach victims were SMBs, with 54% of attempted attacks on SMBs being successful, compared to a 7% success rate at larger companies. 62% of SMBs say they lack the skills to deal with cyber-security issues. With the FBI stating that cybercrime reports have quadrupled during the COVID-19 pandemic, SMBs urgently need integrated and automated security to prevent cyber-threats from damaging their business.
Check Point's Quantum Spark Gateways 1500 four-model series is now being expanded with two new models, 1600 and 1800.The full line of gateways allows supporting businesses ranging from one employee all the way to 500. Quantum Spark Gateway users benefit from:
Highest levels of security with automated threat prevention: All models include Check Point's SandBlast Zero Day Protection with up to 2Gb of threat prevention performance and over 60 security services focused on threat prevention.
Automatic set-up in 60 seconds: All models feature zero-touch provisioning, which means they deliver full protection out-of-the-box inside one minute.
Flexible connectivity: Quantum Spark Gateways include Gigabit Ethernet, Wi-Fi and integrated cellular LTE modems, giving users the widest range of connectivity options. Quantum Spark gateways also support multiple internet service providers and performance-based routing, delivering the best bandwidth and quality of service for applications.
Easy, intuitive management: Check Point's WatchTower mobile application enables staff to monitor their security status and quickly mitigate any threats directly from the mobile device. Security can also be managed from any bowser, using a cloud-based portal with intuitive web UI.
Complete protection for remote employees and cloud applications: In addition to the network protection Quantum Spark gateways provide, businesses can protect all laptops and PCs against threats such as malware, ransomware and phishing with Check Point endpoint protection, and secure employees' smartphones with Check Point mobile protection. Email and docs can be protected with Check Point email security.
"Small businesses are experiencing the same types of advanced, stealthy cyber-threats as large enterprises, but SMBs often don't have the resources or security knowledge to fully protect themselves against today's advanced cyber-threats," said Itai Greenberg, VP of Product Management at Check Point Software Technologies. "The new Quantum Spark gateways give small and medium-size businesses the most advanced protection for their networks and employees' devices, so they benefit from enterprise-grade automated security, together with easy intuitive management."
As part of the expansion of the new Quantum Spark gateways, the 910 Security Gateway model is now discontinued and won't be able to be ordered after July 2021. Check Point's Quantum Spark Gateways 1500 four-model series and the two new models, 1600 and 1800 are available to order now.