GISEC 2021: SANS Institute to spotlight on cyber resilience and training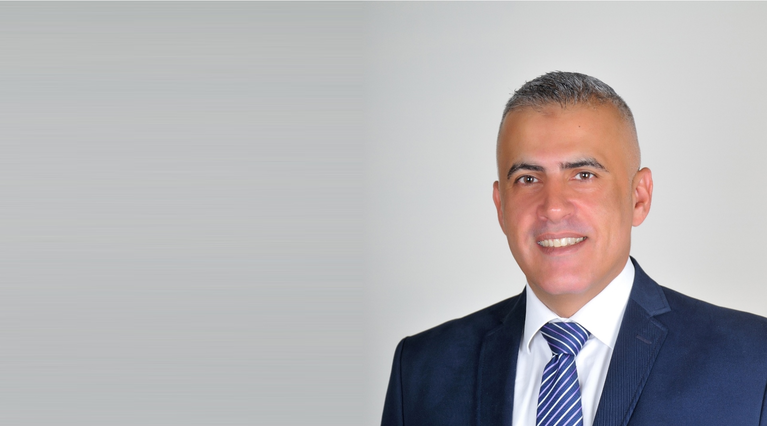 SANS Institute to demonstrate how its programmes can help organisations narrow the cybersecurity skills gap
SANS Institute has confirmed that it will be the Official Training Partner for the Gulf Information Security Expo & Conference (GISEC).
GISEC has emerged as the Arab world's largest and most impactful cybersecurity event, and SANS Institute will bring several new products likes Cyber Ranges, SANS Foundations and CyberStart to the event, and also display its latest range of world-leading training courses and certifications that promote cyber resilience and empower organisations to deal with security challenges in the post-pandemic new normal.
"The pandemic has forced organisations to accelerate their digital transformation initiatives, which has put them at risk in new and unprecedented ways. Cybersecurity is now front and center of these initiatives. However, the gap for cybersecurity jobs is widening and organisations need to act now to equip and train their staff with skills to deliver best-in-class defence," said Ned Baltagi, Managing Director Middle East and Africa, SANS Institute.
According to Baltagi, at GISEC 2021, SANS Institute aims to highlight this message and demonstrate how its programmes can help organisations arm themselves against potential cyber-attacks and narrow the cybersecurity skills gap.
Cyber Ranges is a comprehensive suite of hands-on ranges that come with industry-leading interactive learning scenarios. SANS BootUp CTF, for example, is a collection of challenges that help beginners and intermediate players build fundamental hands-on skills in a wide set of cybersecurity disciplines; NetWars Tournaments & Continuous provides cyber challenges within an integrated storyline; and NetWars CyberCity is a kinetic cyber range for learning how to analyse and assess the security of control systems and related infrastructures, and find vulnerabilities that could result in significant kinetic impact.
Additionally, Cyber42 Cybersecurity Leadership Simulation Games deliver the ultimate hands-on challenges for testing and building your cybersecurity management skills.
SANS Institute will also talk about SANS Foundations, which has been designed to impart core knowledge and develop practical skills in computers, technology, and security foundations.
Meanwhile, the company's CyberStart Game is an online gamified learning platform used in the classroom or accessed at home. It is available to students, teachers and young adults across the Middle East and Africa region. CyberStart Game is designed to teach complex security concepts, while promoting self-exploration and investigation over traditional learning methods. Participants can play over 200 challenges, and are in control of their learning as they train at pace that suits their ability.
GISEC will take place from 31st May to 2nd June at DWTC, visitors can drop by at Booth C14 to interact with experts at SANS Institute.