MicroWorld Technologies Inc.
Stand: D-3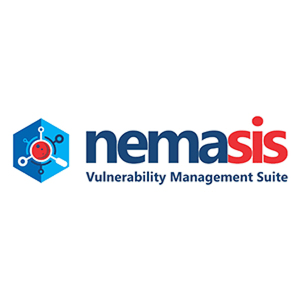 MicroWorld Technologies Inc. is an ISO Certified pure play Security Solutions Provider specializing in the development of Cyber Security Solutions.
Known for pioneering and augmenting breakthrough technologies in the Cyber Security domain, with its award winning eScan range of Enterprise Endpoint Security product, it has now launched Nemasis, which is a unified console based VAPT (Vulnerability Assessment) and DAST Solution for Enterprises.
Nemasis searches for weaknesses in an attempt to mitigate potential attacks, while prioritizing remediation, so that the most significant issues are addressed first, giving System Administrators a holistic view of the state of their Network Security.
Address
39555 Orchard Hill Place
Suite 600
Novi
MI
48375
United States